Past and Present CISO Texas Summit Speakers
Distractions Cost YOU
Brian Robison
Senior Director Marketing & Chief Evangelist
BlackBerry
Automating Cybersecurity
Mukesh Mirchandani
Freshworks
You Need to Know Who Is Accessing Your Data, But Do You Really?
Jason Zongker
Sales Engineer
Imperva
Interoperability
Michael Madon
Mimecast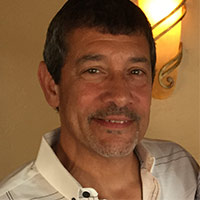 Setting the standard for Effective Endpoint Vulnerability Management and Remediation
Don Moss
BigFix Technical Adviser
HCL BigFix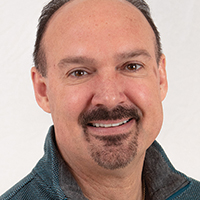 How to Build, Govern, and Optimize a Secure Multi-cloud Strategy that Accelerates Innovation
Thomas Martin
Founder of NephoSec and Former CIO at GE.
DivvyCloud
Regulations Mean Change
Vivek Thakral
Director Information Security & Artifical Intelligence
GE - Power & Water
CIO's Got Talent: Finding, Growing & Retaining the Best People
Michael Glowacki
VP - Technical Product Management
Baker Hughes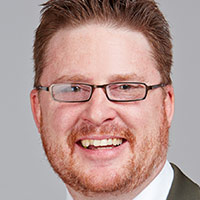 Data Security, Cloud, Access Controls & Regulations: What's Ahead for 2018?
Chris Olive
Principal Enterprise Architect
Thales eSecurity, Inc.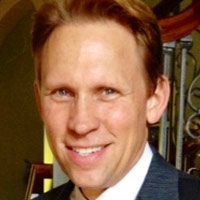 Knowing Is Half the Battle - Protecting Applications & Their Sensitive Data
Gregg Sawinski
Regional Sales Director, Central
Imperva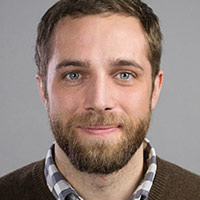 Something Old, Something New: 2018 Attack Overview
Dan Petrillo
Product Marketing Manager
Cybereason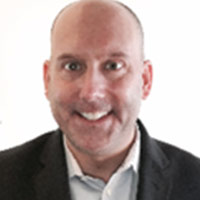 The Connected Worker & the Enterprise of Things
Todd Berger
Senior Director, Technical Solutions
BlackBerry

CISO's Got Talent: Finding, Growing & Retaining the Best People
Marc Crudgington
CISO
Woodforest National Bank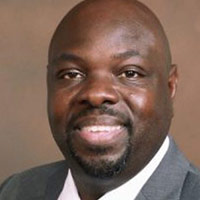 How Cognitive Computing Will Impact CyberSecurity & Critical Infrastructure
Paul Brager
Director of Global Technical Security, Digital Technology Director
Baker Hughes

CIOs/CISOs as the Consummate Communicator
Angelique Grado
Executive Director - CISO
MRC Global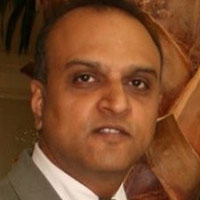 Securing the Human Factor
Chandresh Patel
Quanta Services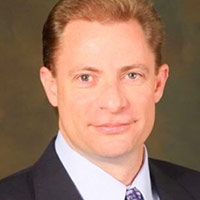 Finding the Right Security Partner: The Difference Between MSSP & MDR
Brent Feller
Senior Solutions Engineer
eSentire

CIOs/CISOs as the Consummate Communicator
Jeffrey Vinson
Vice President & Chief Information Security Officer
Harris Health System